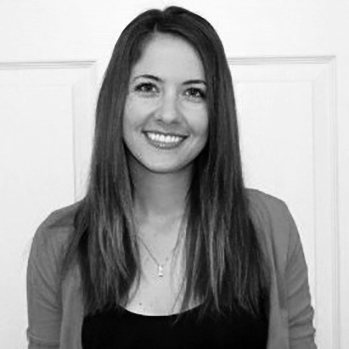 If you are looking for a creative director who will listen to your goals and take those goals and deliver a unique creative solution that makes the most sense for your brand and marketing campaign, Mario is simply the best!
Jaime Wuilliez - Vice President of Operations at Mammoth Digital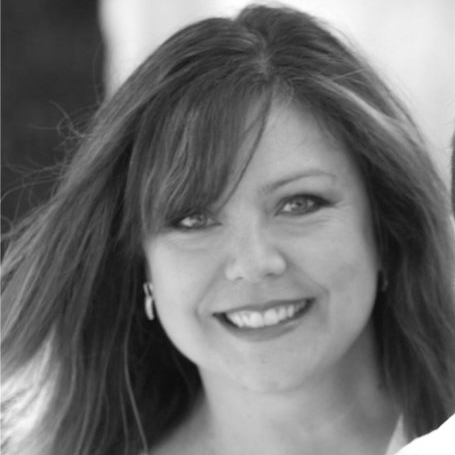 As Creative Director, Mario is a story teller – combining the right message with the right visual to create an emotion that compels. I recommend Saccamango Creative to every client, without question. Great results, high integrity, creative.
Katrina Pruitt-Andrews, MBA - KPA Marketing & Public Relations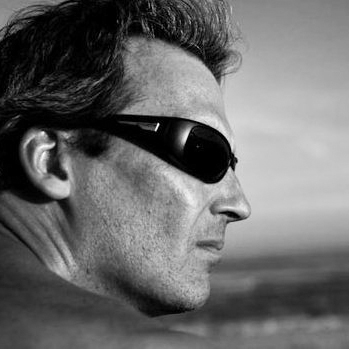 Mario and I worked together for over 15 years. He has the unique ability to help clients find the heart and soul of their brands, even if it wasn't clear for themselves. It is this ability, that makes it possible for him to produce award-winning work and get results.
Doug Scaletta - Photographer/Owner, Scaletta Photography, Inc.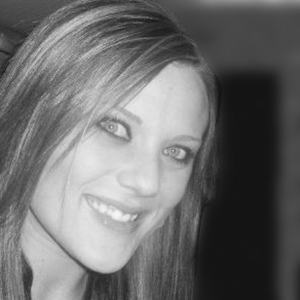 Saccamango Creative has been a huge asset for our marketing team at Deltak. The creativity and dedication that they brought to the table made a huge difference in our progress and ultimately they became the sole creative services provider for my team.
Pattie Maxwell - Brand Manager, Deltak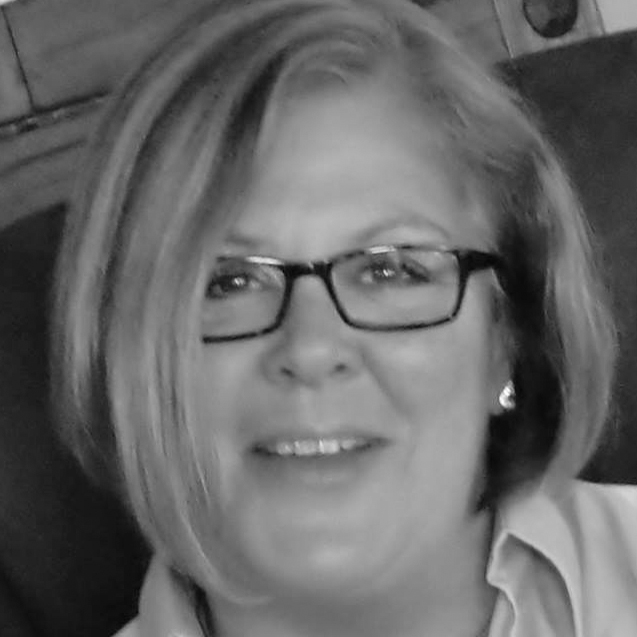 Mario immersed himself into the project as would an internal stakeholder, rendering the client/agency relationship one of true partnership and mutual success.
Susan White - Senior Director of Marketing, Barnie's Coffee Kitchen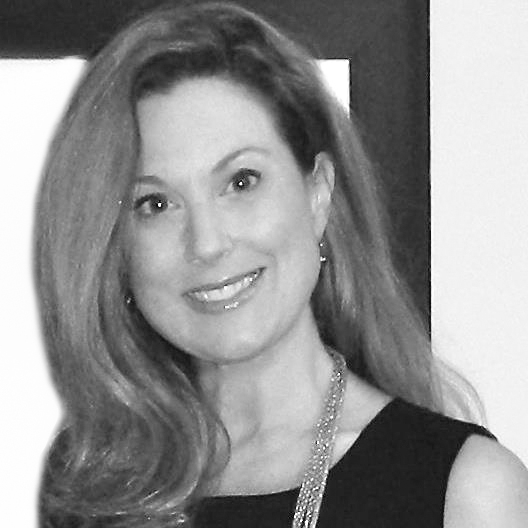 Saccamango Creative directed the creative for our brand evolution, website redesign and new product launch. The result was an eye-catching, cohesive, professional and smart campaign to launch our new Fuzion Hospitality Suite.
Jennifer Ranno - SVP of Sales and Marketing, EZYield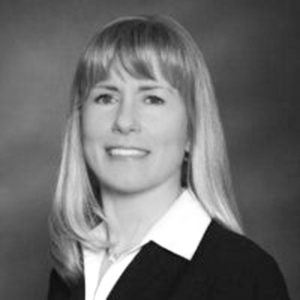 I had the pleasure of working with Mario Saccamango as a very talented creative director. Mario has amazing insight and intuition in developing brilliantly targeted, multi-faceted and beautifully designed brand marketing campaigns.
Shelly Carter - Marketing Manager, Walt Disney World Swan and Dolphin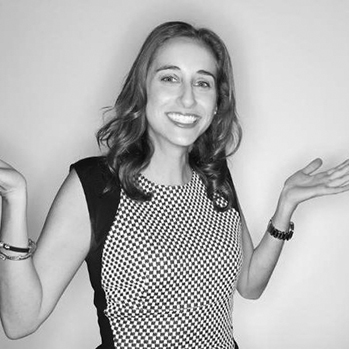 Mario's vast experience in digital, broadcast and print was invaluable on the variety of projects we worked on together.
Loren Leon Marketing Manager Universal Orlando Resort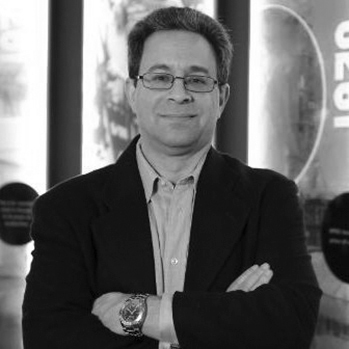 Whether it's brand work, DR work, print, digital, or video, the creativity is second-to-none. Mario doesn't settle, he pushes everyone to do their best, he manages by helping his team.
Warren Rogan Owner/President at Rogan Media